Women of Wool 2014 Profiles
Each year, the show celebrates the enormous contribution made by women to the wool industry and their communities by selecting its 'Women of Wool'.
This year, the honour has gone to two women.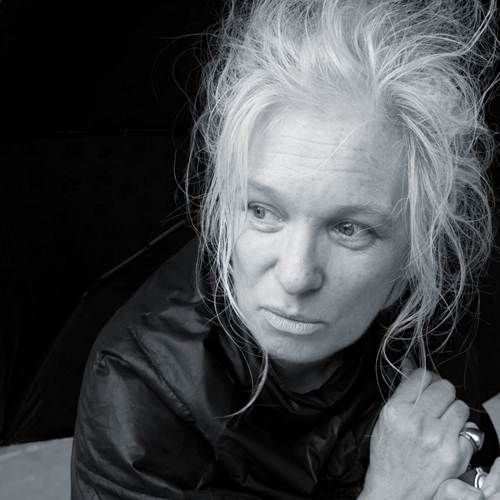 Miranda Pereira overcame a life threatening illness and went from a busy corporate job to a long rehabilitation. The perfect outlet came through taking up knitting. But, her creative brain wouldn't stay still and led to her developing her own hand knitted fashion, homewares and accessories label, DAATO, using only natural Australian fibres. But, Miranda took another giant step and insisted her employees come from rural and regional Victoria. Her small army of knitters, finishers and pattern checkers are in the Loddon-Murray region and work through another Miranda creation, the National Hands Network. The network is bringing together people who want to create employment in rural and regional Australia through the manufacturing sector and is lobbying all levels of government. The DAATO hand knitters are women who want to work and be paid for it, come from lower socio-economic backgrounds, are unemployed but looking for work, part-timers looking for more work and are being trained in a range of skills. They also recognise that the income they can now earn is vital in the campaign to buy locally and thus to see their local communities survive economically. DAATO recently won an A'Design Award for the best design and concept worldwide in Milan, Italy.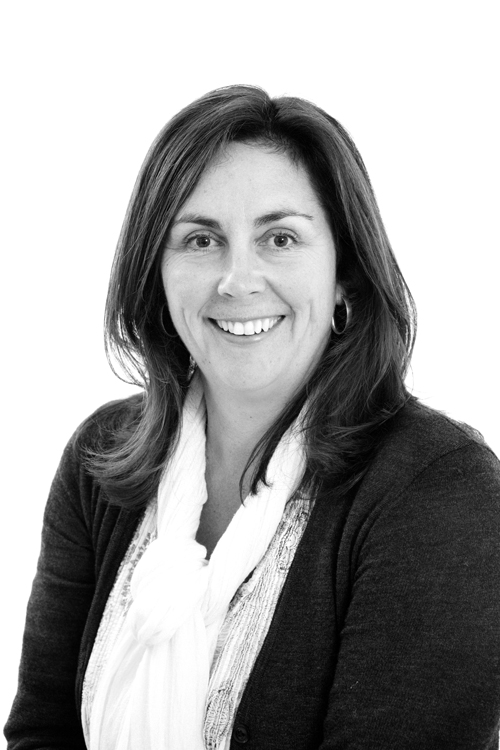 Lou Hanmer
Wool is in Lou Hanmer's blood. She grew up on the family Merino stud, Ninuenook, on the Avoca River near Wycheproof, started by her father, Doug Todd, in 1969. Lou's mother passed away when she was 11 and the little farm girl found herself spending a lot more time with the sheep. But, it was the opportunity for an education and vital mentoring by experienced industry operators that provided Lou with the sort of knowledge that is crucial for the future of the industry. Lou went on from Methodist Ladies College to complete wool classing qualifications in Bendigo and on to the Glenormiston Agricultural College in Western Australia. Jillarooing in Western Queensland, working as a stud groom and 12 months travelling and studying, including Merino studs in South Africa added to her knowledge. She came home to the farm, but also became President of the Loddon Valley Stud Merino Breeders and a sheep show judge for high profile events. Then love came to town and Lou married Phil Hanmer, a grain farmer, and moved to the Riverina. And yes, her wedding dress was made of wool and the entire bridal party wore wool. Today, she is working the farm with Phil and raising three new generation farmers in children Sarah, Jessica and Emily. Lou is a prime example of a woman of wool who is passionate about young people staying on the land, receiving the best education and mentoring and ensuring our wool quality and standards are maintained and improved on.
The Women of Wool event is proudly sponsored by Rural Bank